Medical Care For The Whole Family
High-Quality Healthcare
Illnesses, Injuries & More
Walks-ins Welcome
Open 7 Days
Skip The Wait
Reserve your spot in line now and wait from the comfort of your home.
Covid Testing Information
We offer 15-minute rapid Covid Tests. Our Covid tests could qualify for international travel, detect the Delta variant, and can provide peace of mind for you and your family.
Family Urgent Care is more than just your neighborhood urgent care center. We want to be the place that you turn to for healthcare needs and questions for you and your family. We take pride in our commitment to excellence and want you to be confident in the level of care we will give you when you visit our medical practice.
Schedule a 15-Minute Rapid Covid-19 Test.
COVID "return to work" tests or "peace of mind" testing is now available for anyone 5 yrs and older. No criteria, testing on demand!
Testing for COVID-19 is available at Family Urgent Care. Insured or Gov't pay, please book online. We also offer expedited self-pay tests.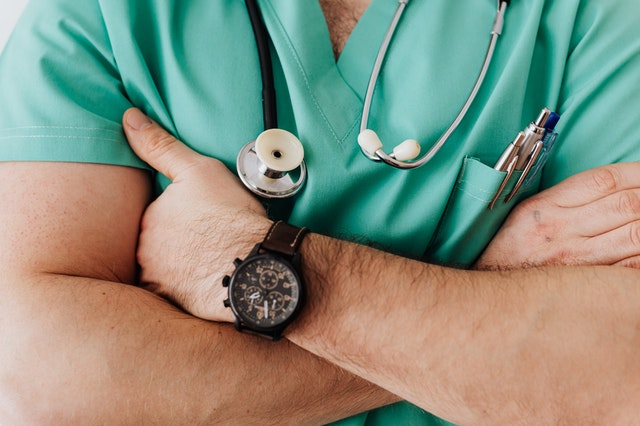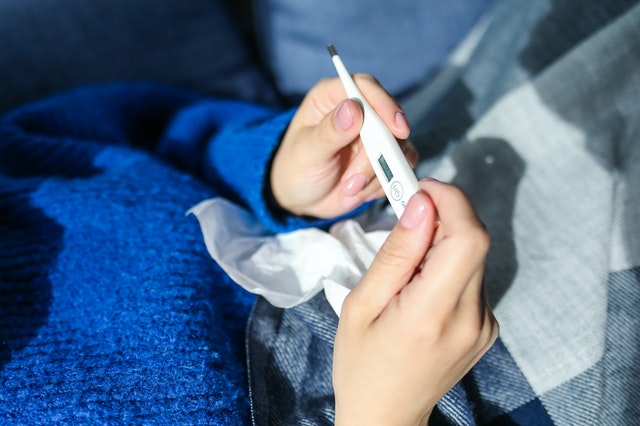 Family Urgent Care is Charlotte's HIGHEST rated Urgent Care and is committed to providing high quality care! Call (704) 412-3612 or simply walk-in today!
In addition to providing exceptional urgent care services, Family Urgent Care also offers routine primary care, pediatrics, geriatrics, physicals and family medicine.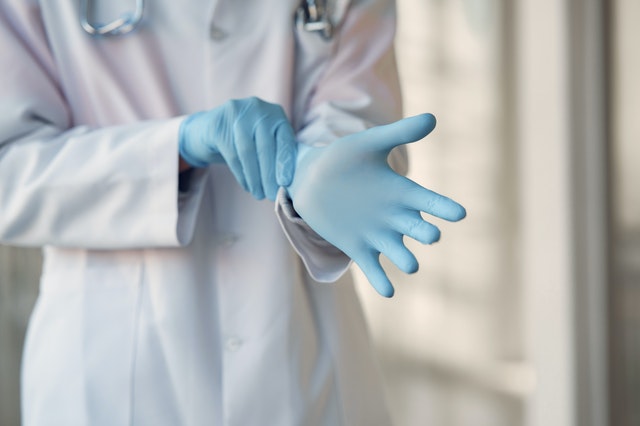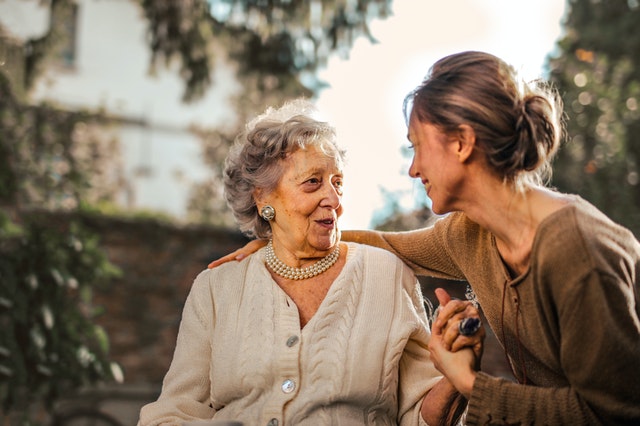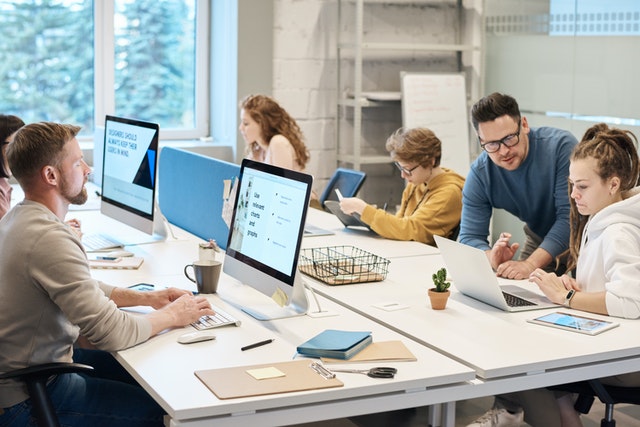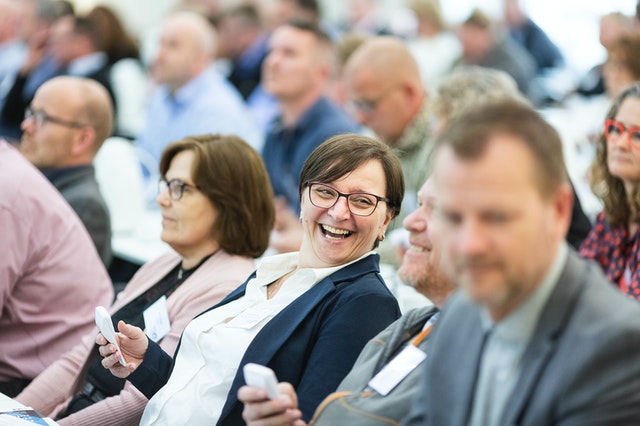 Family Urgent Care is proud to offer fast and efficient workers compensation and occupational health services for you and your company.
Family Urgent Care offers a quick and easy solution for you to pay any medical expenses you may have right here on our website. Simply click the link below and enter your payment information for fast, secure online bill pay.
Welcome to Family Urgent Care – serving Indian Trail, Monroe, Stallings, Matthews, Mint Hill, Wesley Chapel, Waxhaw, Weddington and Ballantyne.
Fax: (704)-412-3614
Email: info@familyurgent.care
Monday 8AM – 8PM
Tuesday 8AM – 8PM
Wednesday 8AM – 8PM
Thursday 8AM – 8PM
Friday 8AM – 8PM
Saturday 8AM – 4PM
Sunday 8AM – 4PM